Smartplugs like the SAL PIXIE smart plug help to make dumb things smart. 
Here's 8 ways smartplugs enhance your lifestyle, every day.
Simply by plugging in appliances, electronics, lamps and just about anything else that can be turned on and off, you can transform your home into a smarter version of itself.
Smartplugs can be a great way to introduce some DIY smarthome tech into your home and a good place to start on your smarthome journey without breaking the bank.
Be sure your smartplugs of choice can be integrated into the rest of your smarthome devices too, even if you're not sure what they are going to be right now.
1. Manage the Mood in Your Home with Smartplugs
Table and floor lamps are the perfect way to transform the mood in your home without turning on overhead downlights. Plugging these lamps into your smartplugs are an ideal way to guarantee you get the same mood every night.
Already in bed? Relax. 
You don't need to even ask if you turned off the lights anymore, with a smartplug like the SAL PIXIE Smartplug.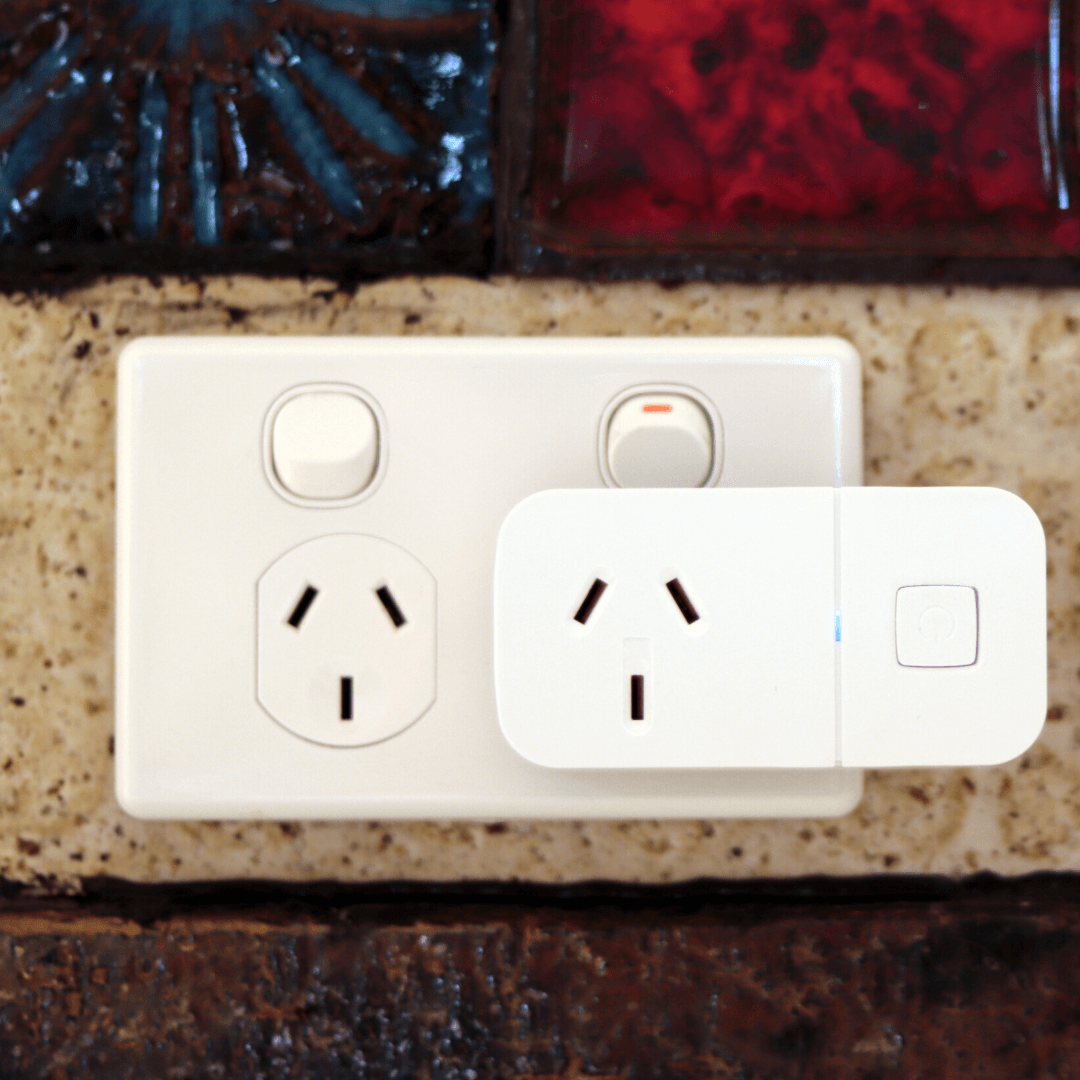 2. Use Smartplugs to Manage Your Chargers
Mobile device chargers are always left on and if they have an indicator light, they're drawing power every second when not in use.
With the number of mobile devices and chargers in your home this vampire power drain adds up. If your looking to save cash every day, especially if you've got solar, ensuring these are off when not is use is essential.
The SAL PIXIE smartplug allows you to control the USB port separately from the main power so you can still have other devices powered AND have your chargers off when not is use during the day when everyone is at work or school.
And if  you need to reactivate it, swipe right on your iOS device to the SAL PIXIE PLUS widget to turn it back on. 
No need to search for the App anymore to control your home, its right at your fingertips.
3. Did I Leave the Iron On?
This has got to be one of people's biggest fears when it comes to leaving appliances on at home. 
The peace of mind a smart plug can provide is priceless. No matter where you are you can be sure your iron is definitely off and dont need to return home to check.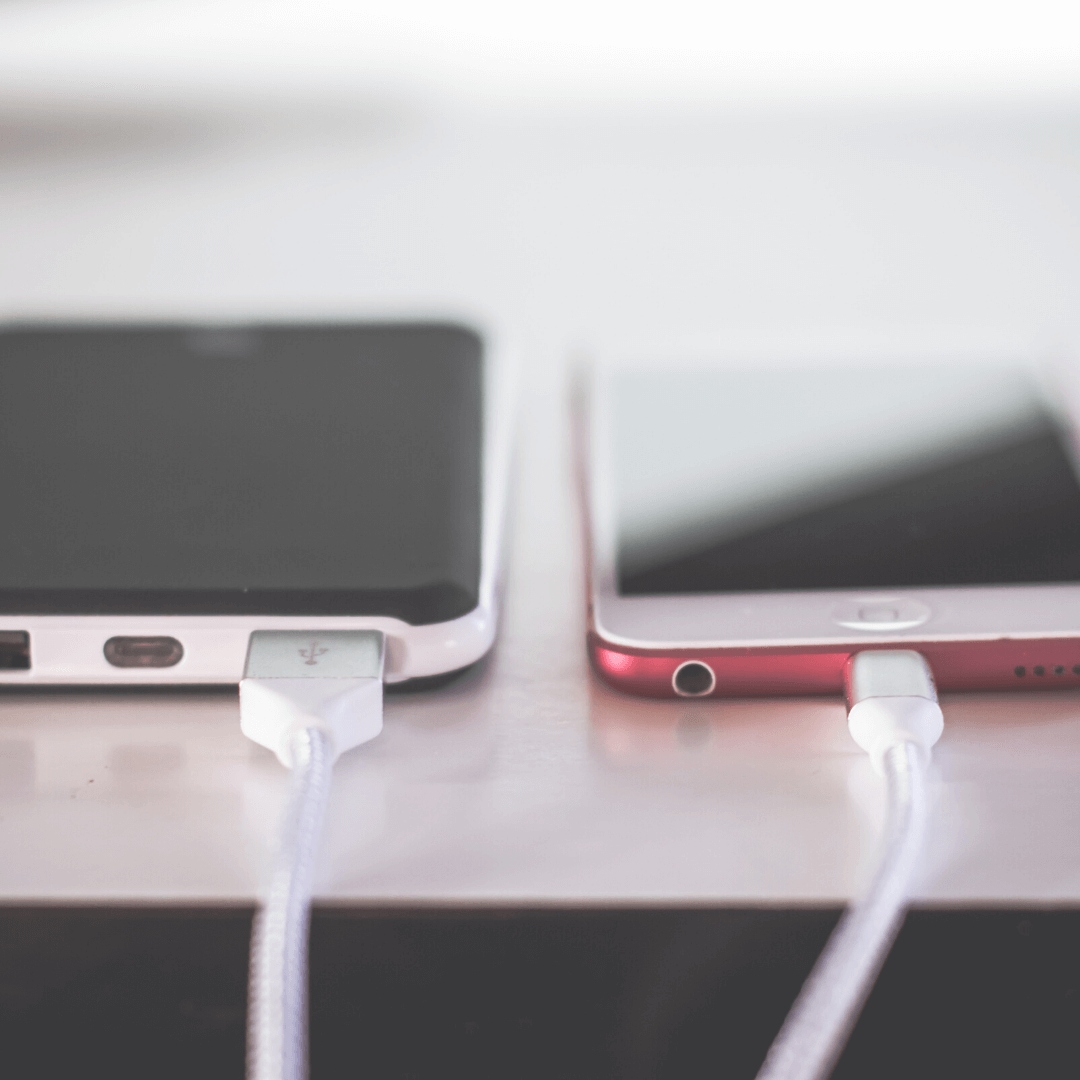 4. Sick of Listening to Alexa or Alexa listening to You?!
Certainly a 21st century problem and if you've got Google Home or Amazon Echo you know that they can listen-in at the strangest times.
Why not schedule these voice assistants to turn off during dinner time, movie night and HSC studies too.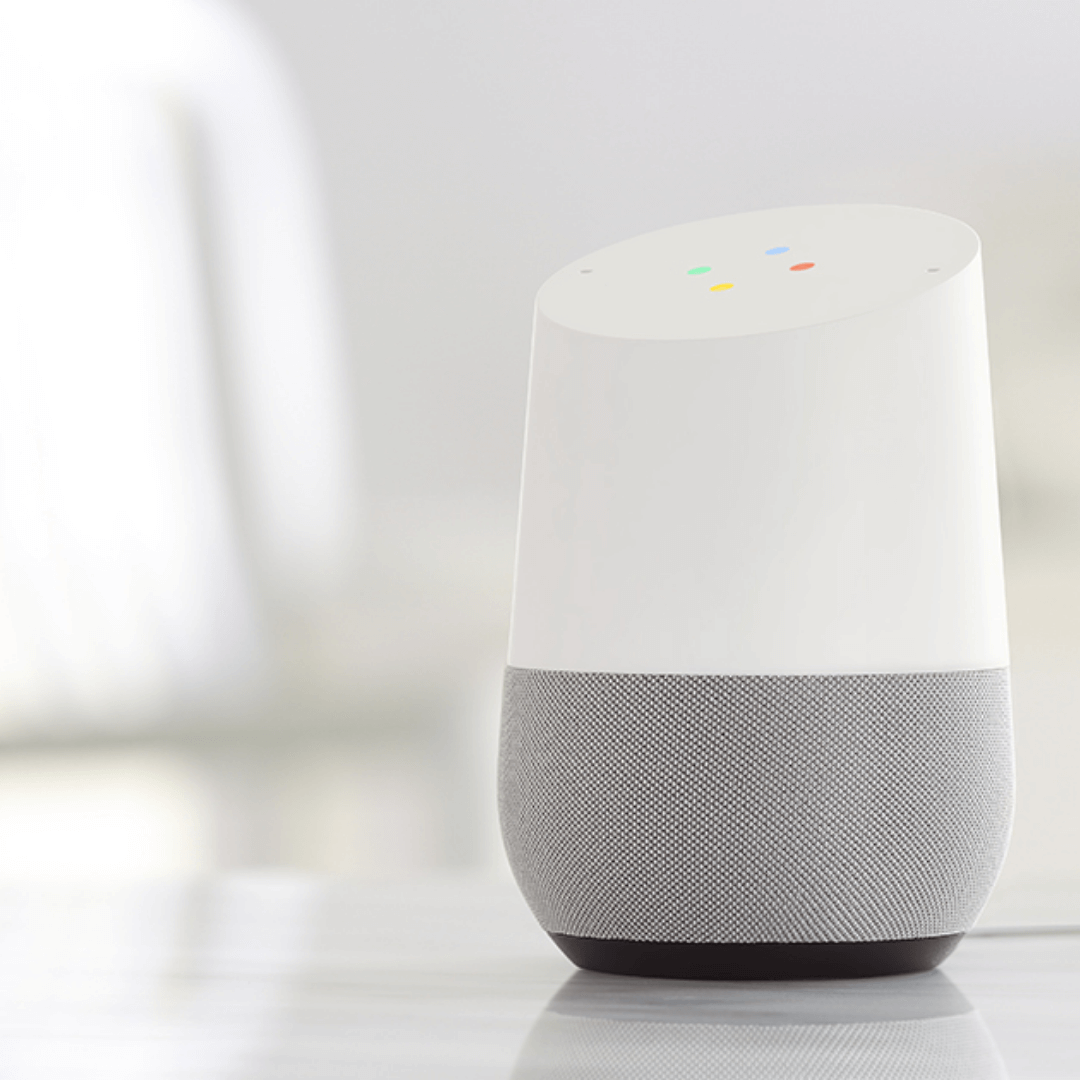 5. Limit screen time and complaints
There's a lot of way to manage the amount of time your children spend playing video games or TV, but none quite as effective as turning off the power.
And if you receive complaints, as you no doubt will from your favourite game players that they didn't save their game, connect a little USB power light to the USB port.
5 Minutes before the main power is turned off, turn of the USB port so they get fair warning.
6. Control everything downstairs from upstairs, or anywhere else.
Imagine this. Its late, that party went much longer than you expected and now, finally, you're in bed and drifting off.
You're eyes flick open as you realise you've forgotten to turn off the coffee machine.
With a smartplug installed you've got some choices.
You can reach for your phone and turn it all of, or if you've got an Amazon Alexa, whisper to her to turn off the appliances downstairs. 
She'll whisper back, Alexa is considerate like that.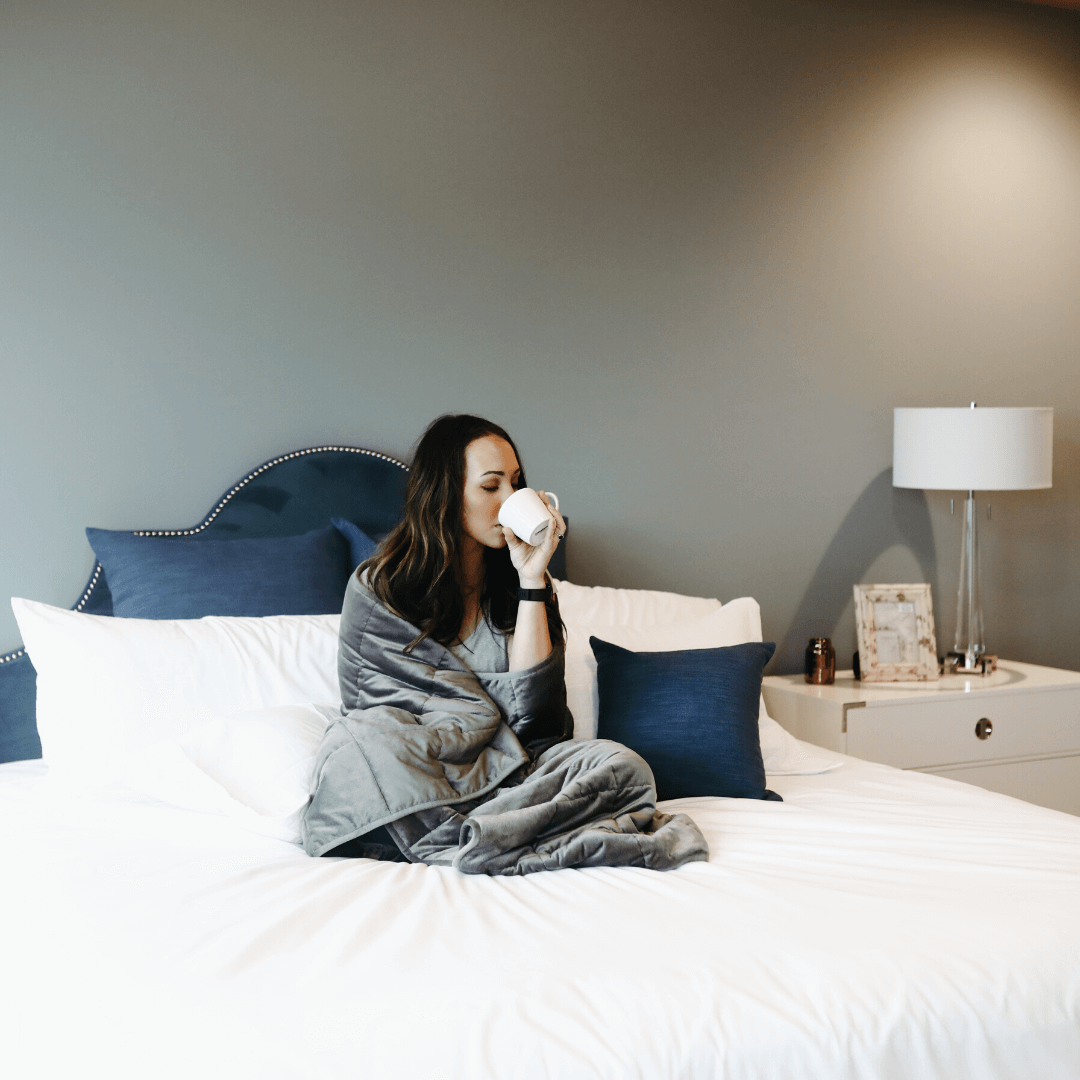 7. Yes, I'm Home. Now go Away.
But you're not really, it just looks like it because you set up a collection of schedules for lamps, LED strips, radios and other devices to turn on and off at different times in different rooms in your house.
This way you smartplugs simulate occupancy. No-one would ever know you're not really home.
8. Smartplugs Simplify the Joy of Christmas Lights
An oldy but a goody ( goodie?). Schedule when your Christmas tree lights turn on and off.
Or if you've decided to go Clarke Griswald on your home this Christmas, do the same for all your outdoor lights too!
SAL PIXIE Smart Plug ESS105/BT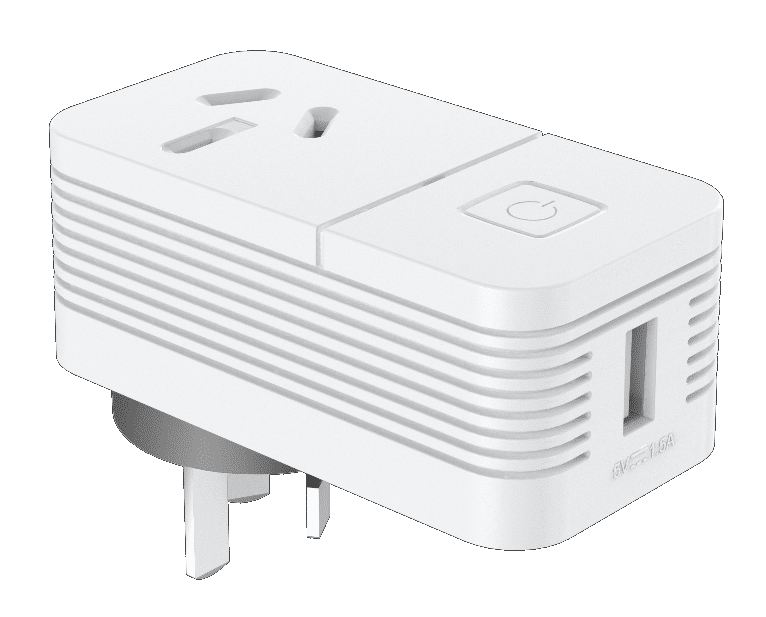 Works with SAL Pixie and PIXIE PLUS free Apps for iOS and Android
Ideal for controlling table and wall lamps, appliances like fans, toasters, coffee machines and more.
Bluetooth wireless control enabled.
No WiFi needed for in-home control
Setup features
Designed for Australian standards compliance AS/NZS 3105:2014, AS/NZS 60950.1:2015
An integral USB port, 5V DC, 1.5A, separately controllable
Built-in 24/7 day scheduling for both the main outlet and the USB port
Designed not to disable operation of your power point's safety on/off switch